Learn about our Team and Culture
We are a team of dedicated professionals, ready to do what ever it takes to make your fundraiser a success.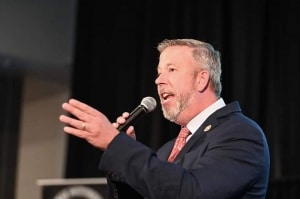 Tim Dietz, PRI
Co-Owner & Lead Auctioneer
Tim Dietz had a drive to become an auctioneer while in college. As a graduate of Texas Tech University Wildlife and Fisheries Management; he has been around the livestock and wildlife auctions to further drive his ambition to become an auctioneer. In February 2017, Tim made his dreams become reality by attending the America's Auction Academy (formerly known as Texas Auction Academy). He further elevated his studies by attending Professional Ringman Institute (PRI) in May 2018. Tim was a 2022 Iowa State Semi-Finalist in the first inaugural Iowa Corn Classic, 2021 Teams (Auctioneer) Champion, and 2020 Semi-Finalist at the Texas Auctioneers Association (TAA) Convention and Competition. He currently sits on the Board of the Texas Auctioneer's Association. His vast array of experiences from cattle ranching to working in the oil and gas industry has given him the ability to adapt to any situation and put forth the professionalism and hard work that is expected of our clients.
Benefit Bidding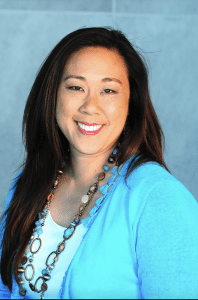 Natalie Dietz, TCAP, GPPA
VP of Operations & Licensed Auctioneer
Natalie Dietz has a background in corporate business administration and HR Management. She is our on-site and hands-on Auction Event Manager. In addition to her corporate background, she has been involved as a children's ministry leader and volunteer in her church for 5+ years; and has been involved with many non-profit events. She understands the intricacies of the planning process, therefore, she works closely with Tim and will keep all elements of your event inline throughout the planning process, as well as on the night of your event. She attended America's Auction Academy and World Champion Ringman College, in addition to earning the following designations: Texas Certified Auction Professional (TCAP), Graduate Personal Property Appraiser so that she may bring industry knowledge to all of the Benefit Bidding clients.
Benefit Bidding